For all official information and updates regarding Covid-19 visit the South African Department of Health website at
www.SAcoronavirus.co.za
or their WhatsApp line on 0600-123456. If you want your own WhatsApp Chatbot visit
www.whatskonnekt.com

Are you looking for a team building event that will leave your team in
a position where they have the right tools to succeed?

A dynamic and inspiring presenter, ...inspired by the greatness of the universe, ...coached in the African wilderness,
...driven by his passion for nature, Douw teaches ordinary teams to achieve extraordinary results through his unique team building approach!

Tough times and stormy seas have hit this planet ...and I wish we could blame it on El Nino, the coming ice-age or the past stone-age.

It is a time when you realise that people are not your best asset, BUT the RIGHT PEOPLE are – those with courage and character! Let us support them and applaud them – the do-ers, the top performers, those with potential and those who recognise and seize a challenge. They are the ones you need to keep on your bus, the ones that will change the wheels, the oil and even the engine!

It is crucial that we provide our teams with powerful (mind) tools to support and enable them to stretch themselves beyond their personal best – especially NOW in this turbulent and uncertain business climate. Our own survival depends on that!

We have the right motivational mind tools to motivate and recharge your Team! Call us before you lose your top performers and too much performance in your teams! Team Building; Great Fun - Great Results!

If you are looking for an unforgettable team building event for your business team, then Douw Kruger - Nature Wise will not disappoint you.




Call us on 012 548 5819 now or send your inquiries to info@teambuildingpro.co.za or info@douwkruger.co.za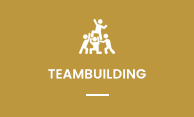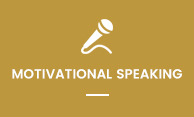 Are you looking for a team building event that will leave your team in a position where they have the right tools to succeed?
A dynamic and inspiring presenter, ...inspired by the greatness of the universe, ...coached in the African wilderness,
...driven by his passion for nature, Douw teaches ordinary teams to achieve extraordinary results through his unique team building approach!
Tough times and stormy seas have hit this planet ...and I wish we could blame it on El Nino, the coming ice-age or the past stone-age.
It is a time when you realise that people are not your best asset, BUT the RIGHT PEOPLE are – those with courage and character! Let us support them and applaud them – the do-ers, the top performers, those with potential and those who recognise and seize a challenge. They are the ones you need to keep on your bus, the ones that will change the wheels, the oil and even the engine!
It is crucial that we provide our teams with powerful (mind) tools to support and enable them to stretch themselves beyond their personal best – especially NOW in this turbulent and uncertain business climate. Our own survival depends on that!
We have the right motivational mind tools to motivate and recharge your Team! Call us before you lose your top performers and too much performance in your teams! Team Building; Great Fun - Great Results!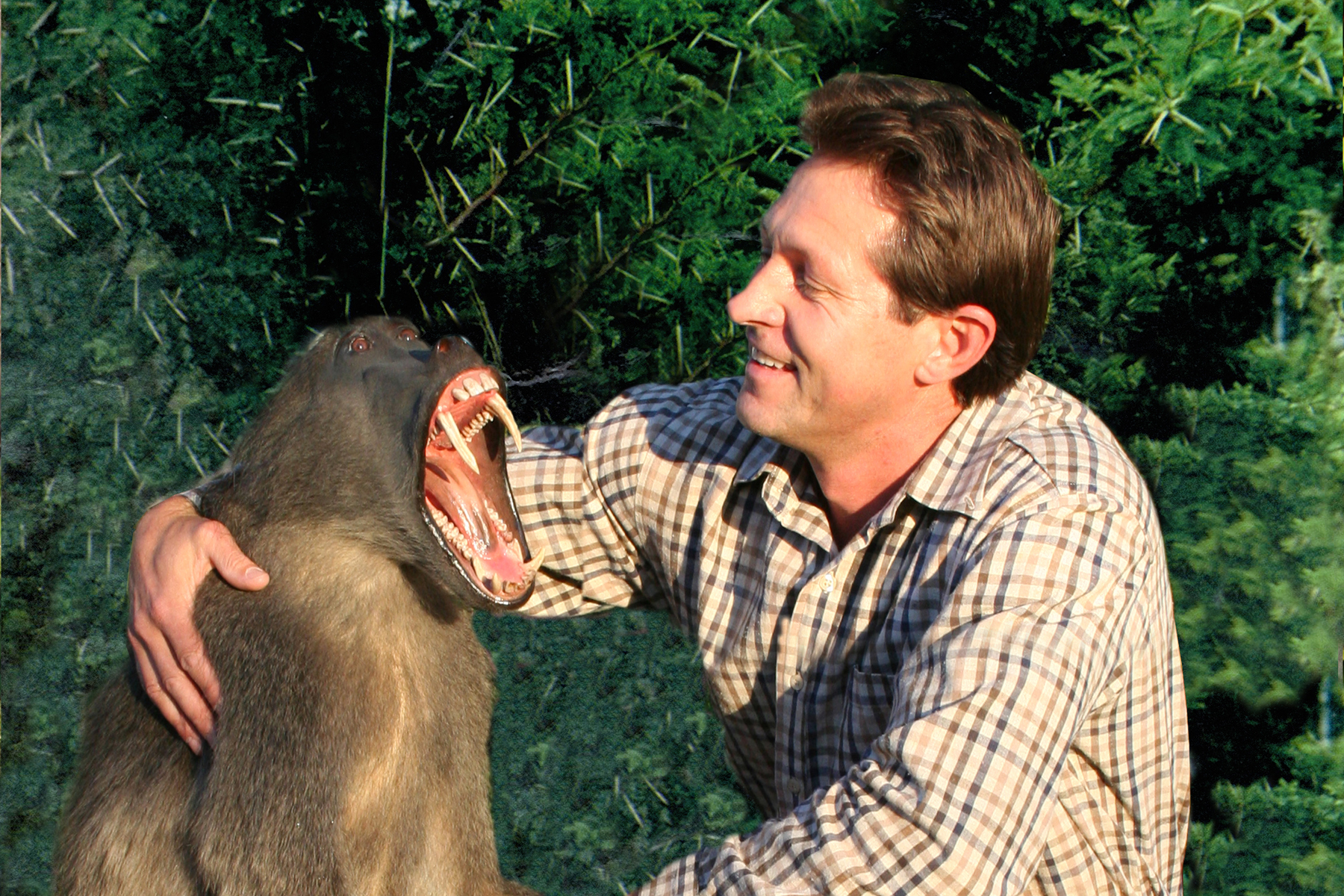 If you are looking for an unforgettable team building event for your business team, then Douw Kruger - Nature Wise will not disappoint you.
Call us on 012 548 5819 now or send your inquiries to info@douwkruger.co.za or info@teambuildingpro.co.za